Investor Relations

Individual Clients

For Business

Financial Institutions
​​​​​​​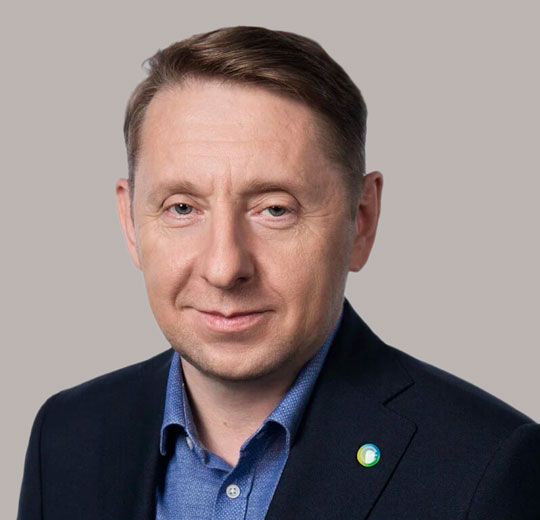 Sergey Maltsev
Deputy Chairman of the Executive Board
Born on 28 February 1973 in Solikamsk, Perm Region.

Education
Mr Maltsev graduated from Perm State Technical University with a degree in economics and company management.
He completed professional development programs at Massachusetts Institute of Technology (USA), Stanford Graduate School of Business (USA), and London Business School (UK).
Employment history
June 1995 – January 2008: various positions at Perm Bank of Savings Bank of the RSFSR.
2008–2010: Director of Investment Lending and Project Finance Division, Zapadno-Sibirsky Bank of SberBank.
2010–2011: Manager of Omsk Branch No. 8634 of SberBank.
2011–2016: Chairman of Zapadno-Sibirsky Bank of SberBank and Volgo-Vyatsky Bank of SberBank.
2016–2018: Vice President in the management of the Retail Business Block, SberBank.
September 2018 – November 2020: Senior Vice President – Head of Sales Network Block
Since 09 November 2020: member of the Executive Board, Deputy Chairman of the Executive Board of SberBank, Head of Sales Network Block.
Mr Maltsev is a shareholder of SberBank: his share in the charter capital is 0.000062%; he holds 0.000033% of ordinary shares.