Investor Relations

Individual Clients

For Business

Financial Institutions
Sberbank's Supervisory Board participated in audit training by EY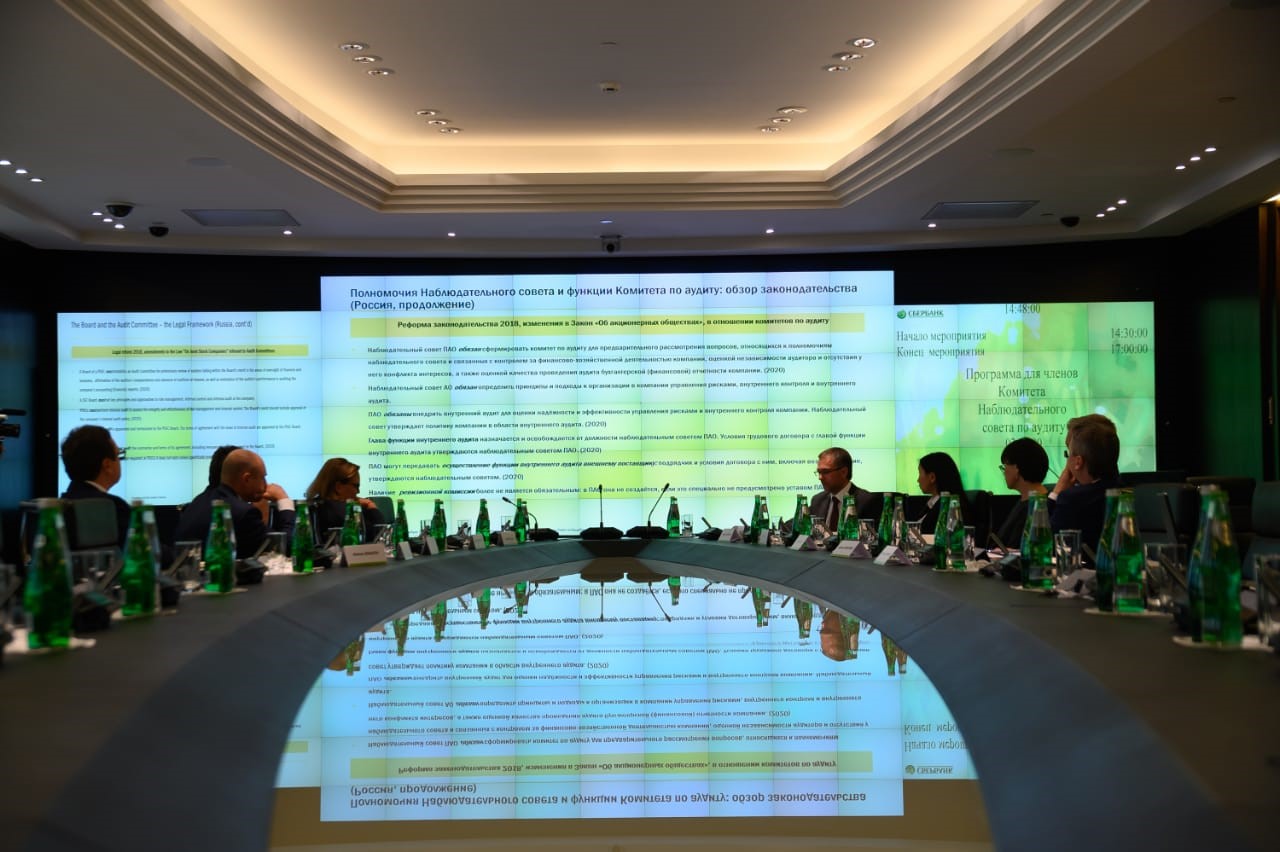 18 September 2019, Moscow – Following the initiative of Nadya Wells, Chairman of the Audit Committee of the Supervisory Board of Sberbank, EY held a training event that reviewed legislative requirements and regulative recommendations for the audit committee. It also covered best practices, functions, role and performance of an audit committee, as well as interaction with the Internal Audit Service and the external auditor.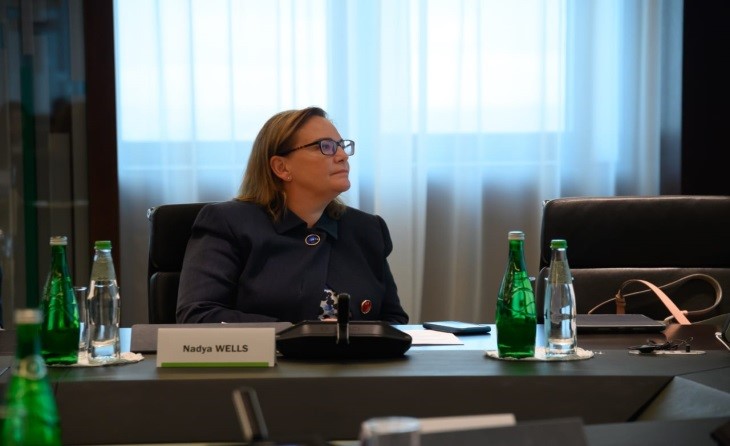 Nadya Wells, member of the Supervisory Board of Sberbank, Chairman of the Audit Committee
The discussion engaged the following participants: members of the Audit Committee including Ms. Wells, the Chairman, top-managers of the Bank: heads of Internal Audit Service, International Reporting Division, Corporate Secretary Service; representatives of the Chief Auditor's Service of the Bank of Russia; speakers from EY.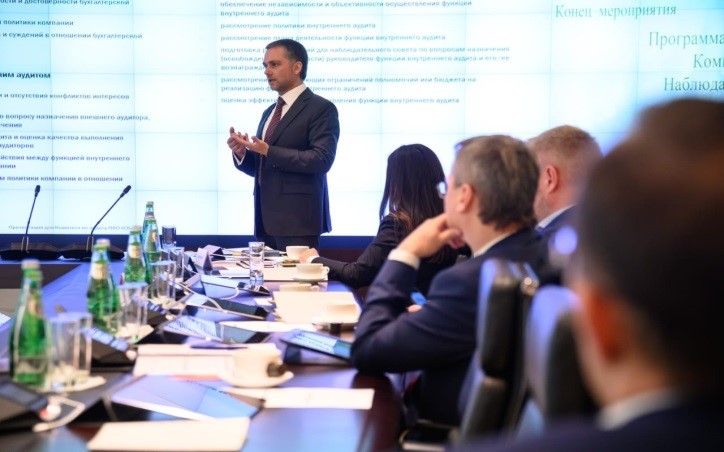 Oleg Shvyrkov, EY representative
Participants of the program noted that it promoted exchange of opinions and experience that they could put to good use, and the fact that it covered the trends of Russian and international regulation of the activities of audit committees. This is especially important as the latter ensure that the board of directors (the supervisory board) effectively controls the financial and administrative activities of the company.