Investor Relations

Individual Clients

For Business

Financial Institutions
An educational session held for the Supervisory Board members at Sberbank's Agile Home
On June 25, 2019, an educational session on the topic of "Sberbank's Supervisory Board practices" (Introductory course-2019) was held for the members of the Supervisory Board at Sberbank's Agile Home (32 Kutuzovsky prospekt, Moscow).
In accordance with the Succession Policy for Sberbank's Supervisory Board members, an introductory course is held annually to introduce newly elected members to the Supervisory Board. At the same time, the course program also targets the members who are not in their first year sitting on the Board.
The Bank's top management members attended the event as speakers, including B. Zlatkis, Deputy Chairman of Sberbank's Executive Board, S. Shvetsov, First Deputy Chairman of the Bank of Russia and Deputy Chairman of Sberbank's Supervisory Board, as well as Oliver Wyman partners Kevan Jones and Philip Gudgeon.
A discussion about the Bank's Supervisory Board practices focused on the Supervisory Board's role in the Bank's corporate governance system, aspects of interaction between the Bank's Supervisory Board and Internal Audit Service, the compliance system structure, technology and behavior risk management, interaction with investors and shareholders.  In addition, the participants of the event were acquainted with the new capabilities of AS Senate, a digital platform for the Supervisory Board's work, and plans for its further development.
Sergey Shvetsov's report on sustainable development trends as well as on ESG factors taken into account by institutional investors was the key presentation of the event.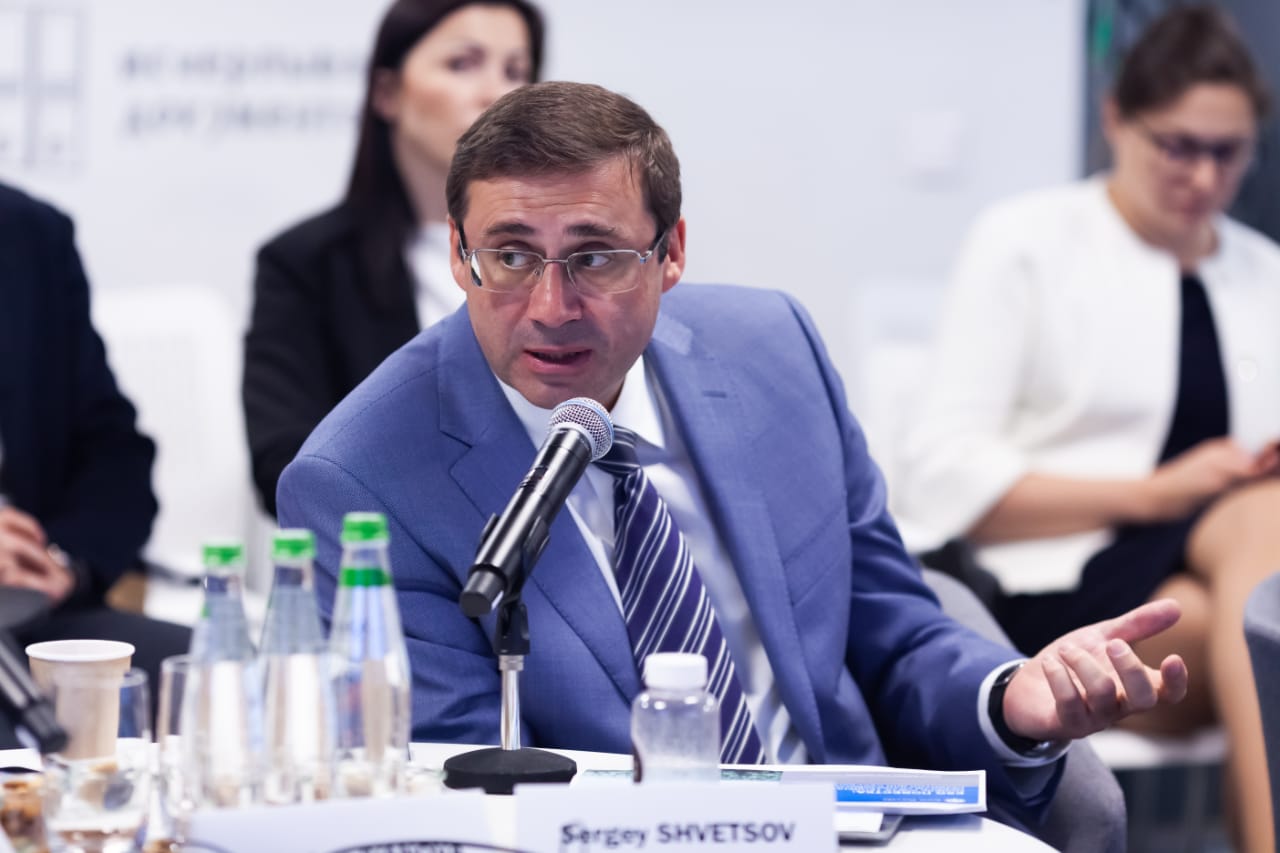 "More and more investors around the world are paying attention to how organizations behave in relation to the environment, social responsibility and corporate governance. Growth in investment funds, growth in the amount of real money invested in the so-called green business is exponential," said Sergei Shvetsov.
Kevan Jones (Oliver Wyman) told the audience about the agile principles and innovative practices used by boards of directors around the world and their advantages: "Board agility is ability of the Board to identify and respond effectively to rapid and unexpected changes in the internal and external environment, characterised by a forward looking focus and high levels of speed, adaptability and innovation."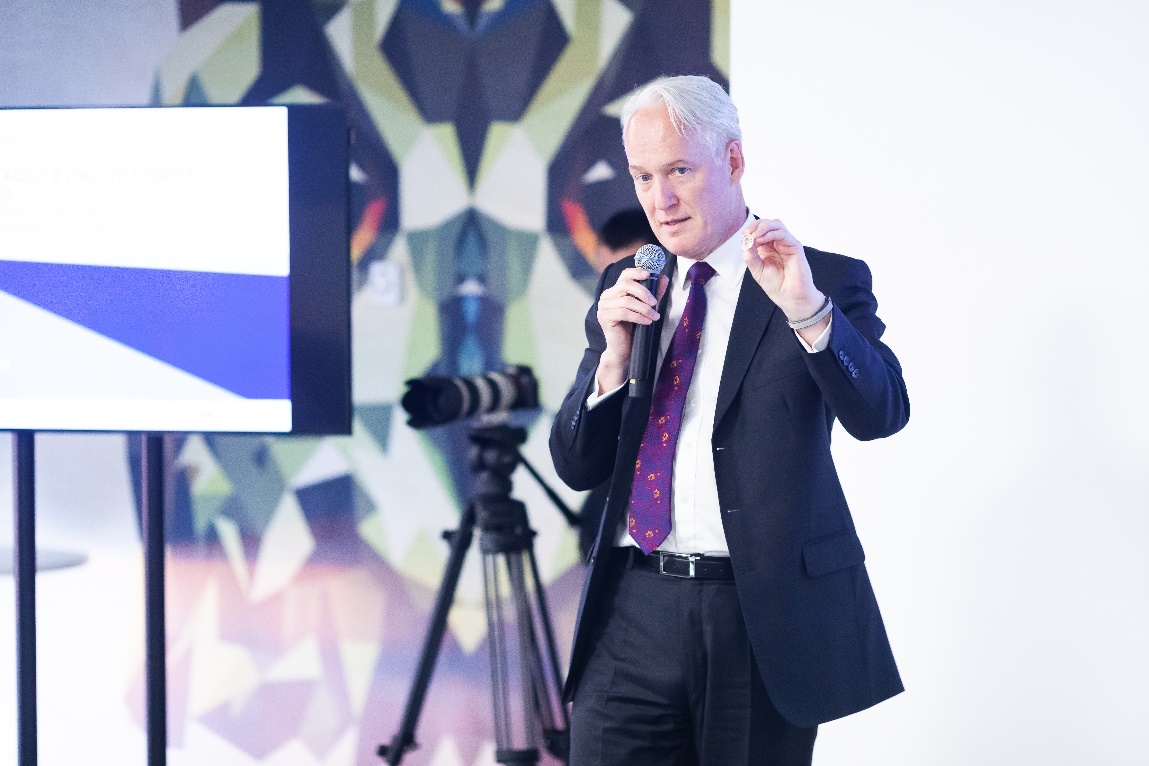 The event focused on corporate culture and the digitalisation of HR at Sberbank. During the discussion, HR representatives demonstrated digital tools for onboarding new employees, evaluating employee efficiency and performance, training, professional development and career advancement at the Bank. These services are available to every Bank employee on a 24/7 basis.
Speakers' presentations sparked a keen interest of all the participants in the educational session, and members of the Supervisory Board expressed their wishes regarding the most relevant topics for discussion at the next meetings.