Investor Relations

Individual Clients

For Business

Financial Institutions
Members of the Supervisory Board took part in the "Cybersecurity and Information Technology in the Bank" Training Program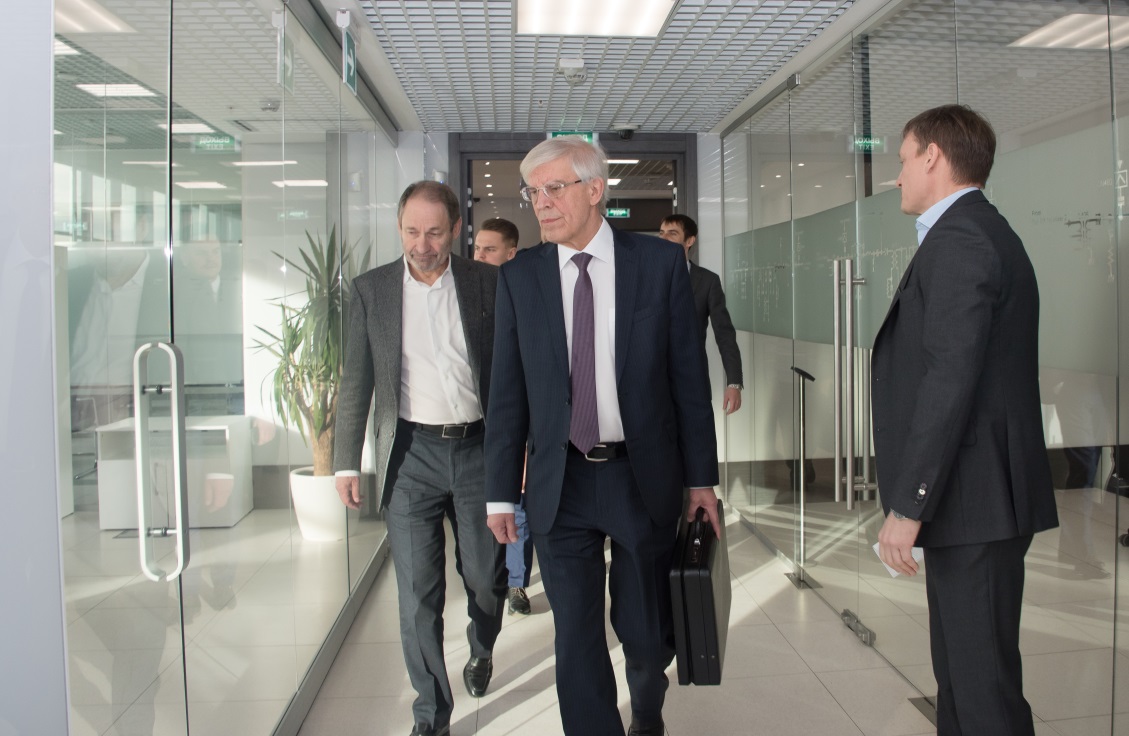 On November 14, 2018, a training program focused on the most pressing issues of cybersecurity and development of IT practices at Sberbank, was delivered for the Supervisory Board members of Sberbank (hereinafter also the "Bank") at the Skolkovo Innovation Center. 
The event was launched at the Skolkovo Data Center ("Skolkovo DC", or the "DC"), one of the largest DCs in Europe and the largest one in Russia.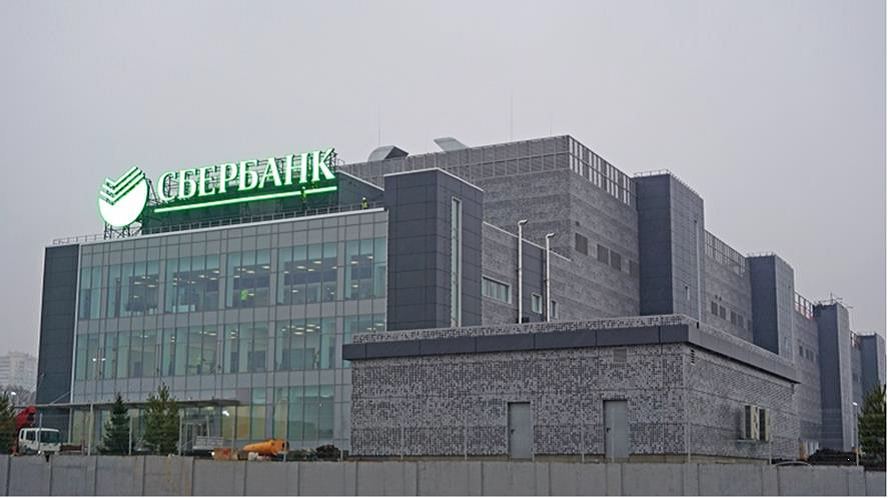 Skolkovo DC has the capacity to store up to 5 exabytes of information. The DC reliability level of TIER-III is evidenced by certification to an international standard. The DC was named the "Project of the Year" by the RUSSIAN DATA CENTER AWARDS 2017.
David Rafalovsky, Senior Vice-President, Head of Technology, welcomed the participants.
The program participants familiarized themselves with the DC IT infrastructure, engineering and hardware systems and the monitoring system.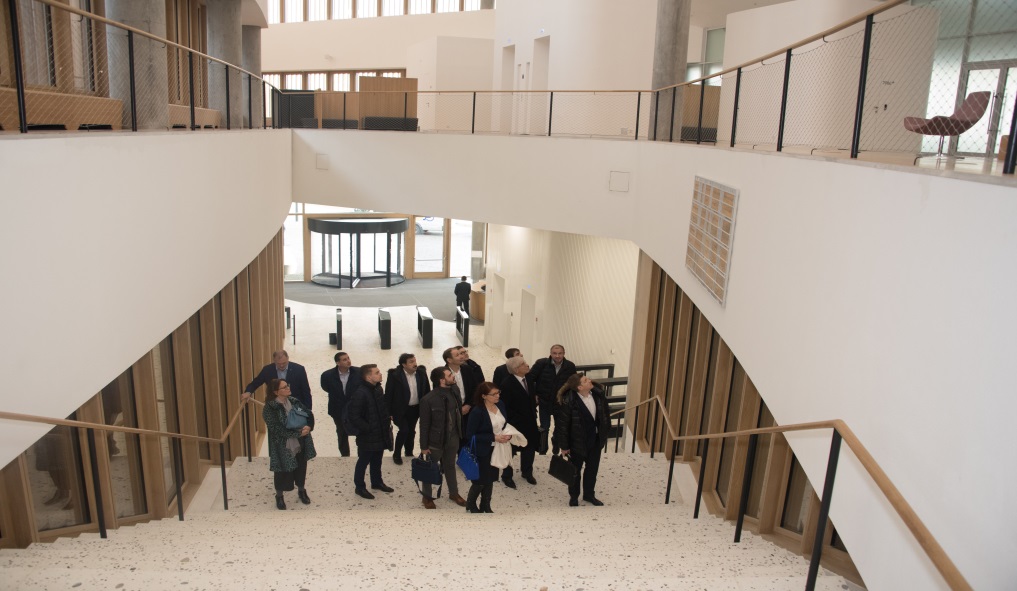 The Bank Supervisory Board members were then taken on a tour around the Skolkovo Innovation Center; they visited several labs, including those of hybrid photonics, hydrocarbons extraction, drone testing, the design, manufacturing technologies and materials laboratory, as well as the new campus of the Skolkovo Institute of Science and Technology (Skoltech), where they attended a round table on cybersecurity and information technology issues.
Sergey Lebed, CISO, reported on cybersecurity matters. The participants heard a presentation on technology trends and cybersecurity threats, the Bank's approaches to the assurance of cybersecurity, as well as security of the Bank's products and critical systems; the presentation also included an account of Cybersecurity Service activities.
David Rafalovsky presented a report on information technology; the accompanying discussion touched upon such issues as development of the Bank Platform, creation of the analytical platform (SberData), the dynamic cloud infrastructure (SberInfra), the software development workflow process (SberWorks), engineering transformation of enterprise systems.
In addition, the new principles of the Technology Block functioning and Sberbank's Technology Strategy 2020 were reviewed. 
The event ended with a summary recap. The program participants noted the high relevance of the selected topics and the substantive nature of discussions.